NATIONAL FABRICS, METHODS OF PREPARATION, TYPES OF FABRICS, TRADITIONS AND MODERNITY. (ON THE EXAMPLE OF THE FERGANA VALLEY)
Keywords:
textile, silk, wool, fabric, hat, decoration, cotton, color, clothing, silk
Abstract
The development of national folk handicrafts and applied arts in the Fergana Valley is a huge legal and practical step in the revival and further development of home-based work, especially in the restoration of some forgotten types and branches of national handicrafts.
References
G.Xasanboeva. History of textile design. "Economics and Finance". 2006. T.
Uzbek folk art. Tashkent. 1979.
E. Saltoaskaya. Severo-zapadnaya Fergana v drevnosti i rannem srednevekove.- Dushanbe.
Alimova N. Fergana valley silkworm breeding // Maziydan sado.T.2016.
S.Davlatova. Annotated dictionary of Uzbek clothes. YangiNashr. T. 2017.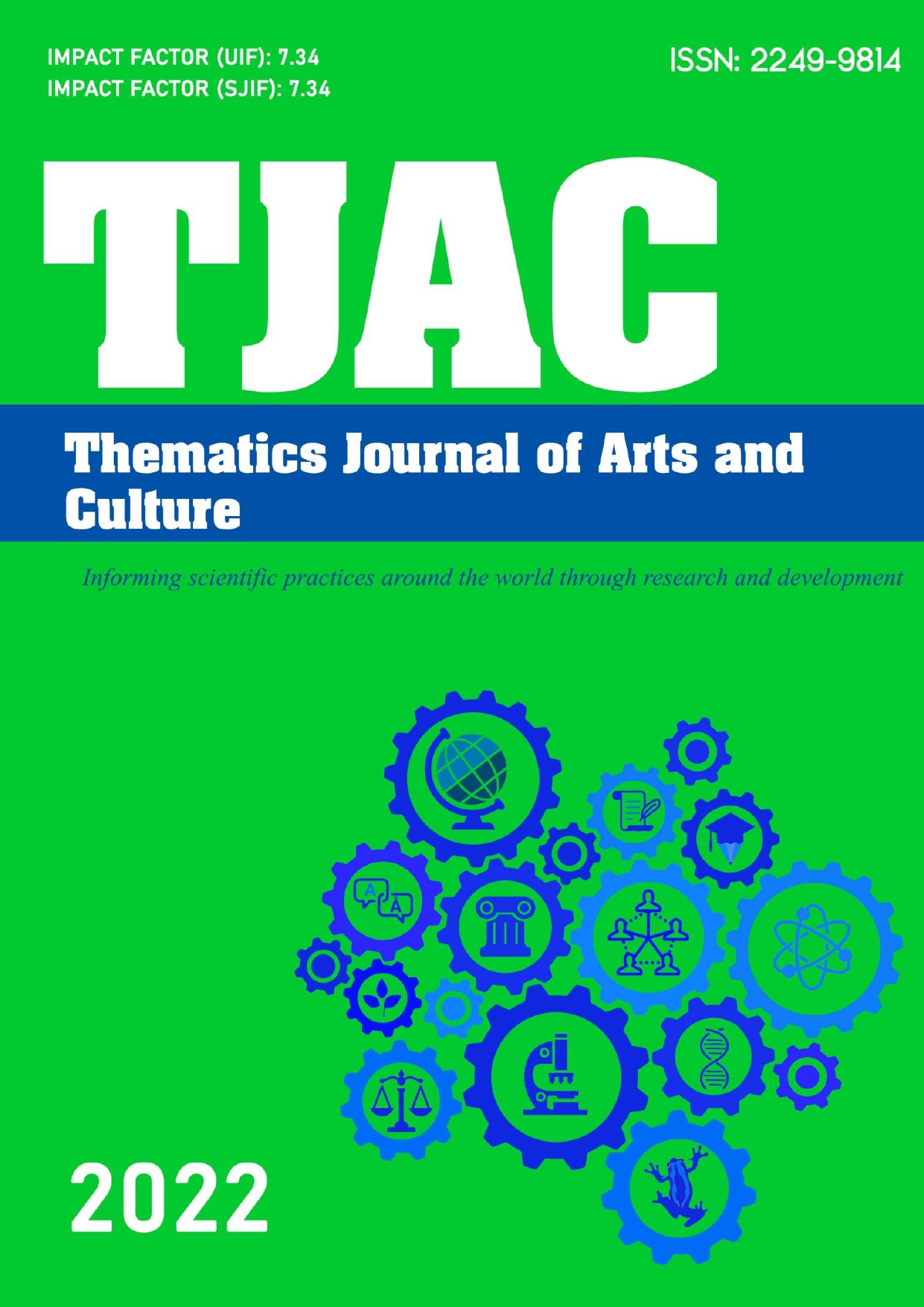 Downloads