PREPARING A MUSIC TEACHER TO USE MODERN TECHNOLOGY
Keywords:
educator, technology, skill, interactive methods
Abstract
This article describes how a music teacher can use modern technology in the classroom and how to make the lesson fun.
References
BH Madrimov "MUSIC TEACHING TECHNOLOGIES AND DESIGN" (textbook) TASHKENT-2020
Zakharova Yu.A. Using ICT as a Dow Teacher. Use of information and communication technologies in teaching.
Abilov M. The use of interactive methods to increase the effectiveness of music culture lessons.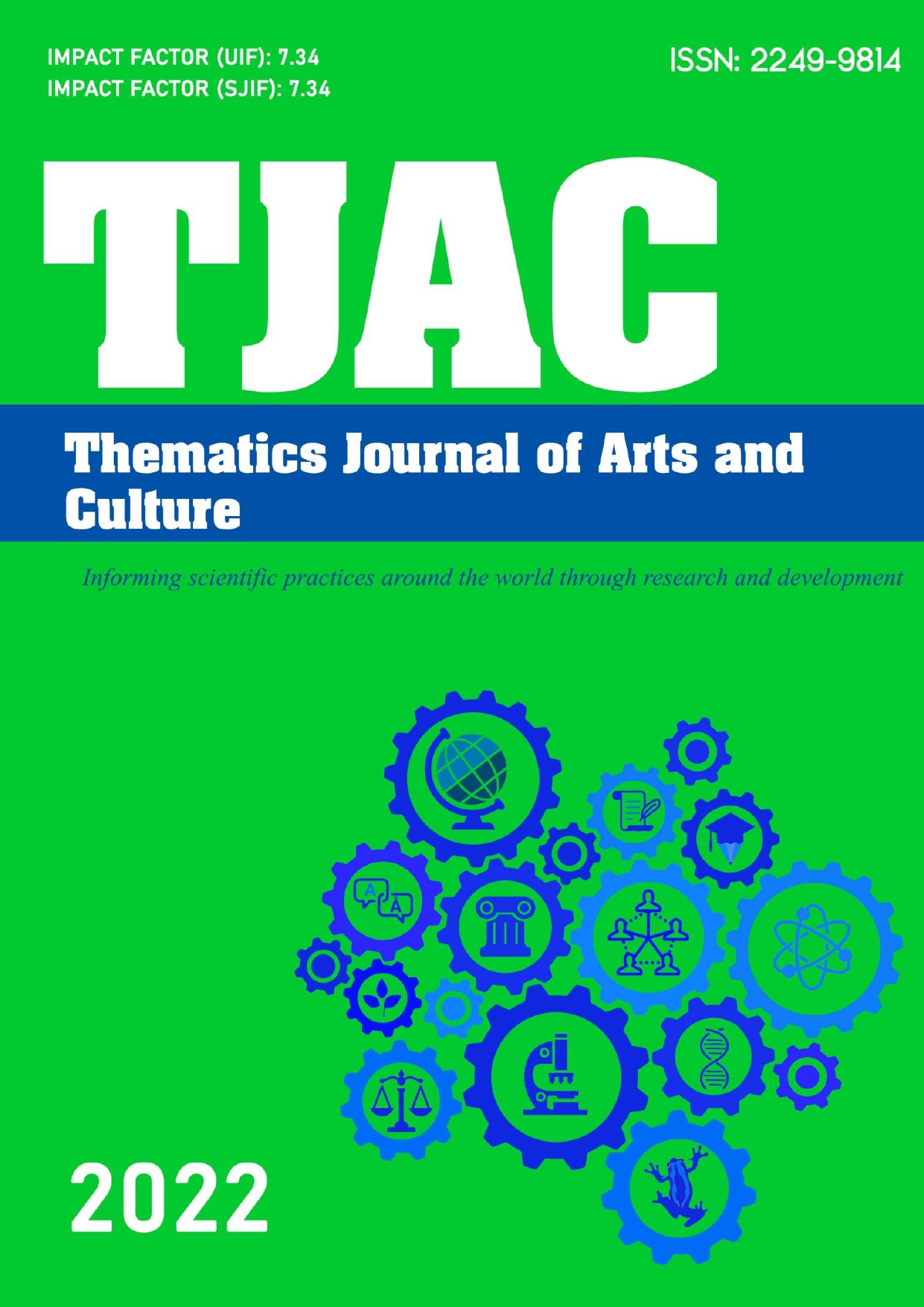 Downloads